---

Independent interfaith minister with over 25 years experience
Massachusetts-based
Non-denominational, interfaith or civil ceremonies
Custom-tailored, respecting your beliefs and wishes
Honoring and blending cultures
An officiating style that's warm and inclusive!
I also offer ceremonies
for other life passages
such as baby namings and
house blessings.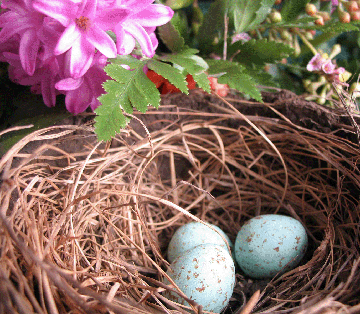 May I extend both my congratulations and a personal welcome to this website. I hope you find it helpful whether you're planning your wedding ceremony or renewing vows taken years ago.
Your love story begins a new chapter. Through word and image, I'd be honored to help you affirm your commitment to each other and provide some practical answers to the question, "What will we say and do?"
My goal is to create and perform a ceremony that fits you as beautifully and as tastefully as your wedding attire, and to help you enjoy the process so that you can be yourselves and share yourselves fully on your wedding day!
You'll have many options for:
writing vows
exchanging rings
creating lovely rituals within the ceremony: wine, flowers, readings, candles, handfasting and more
plus advice on:
ways for your guests to participate
creating sacred space: delineating the ceremony space and creating altars
keeping things simple and subtle
streamlined ceremony options for those who "just want to get married"
From the moment we meet to the final pronouncement, I'll bring over 25 years of listening and collaborating experience to every communication we have. Together we'll focus on what's essential to you and create a warm and inspiring gathering.
I look forward to meeting you. I love weddings. It's always a joy and a privilege to help couples tie the knot!
Cordially,